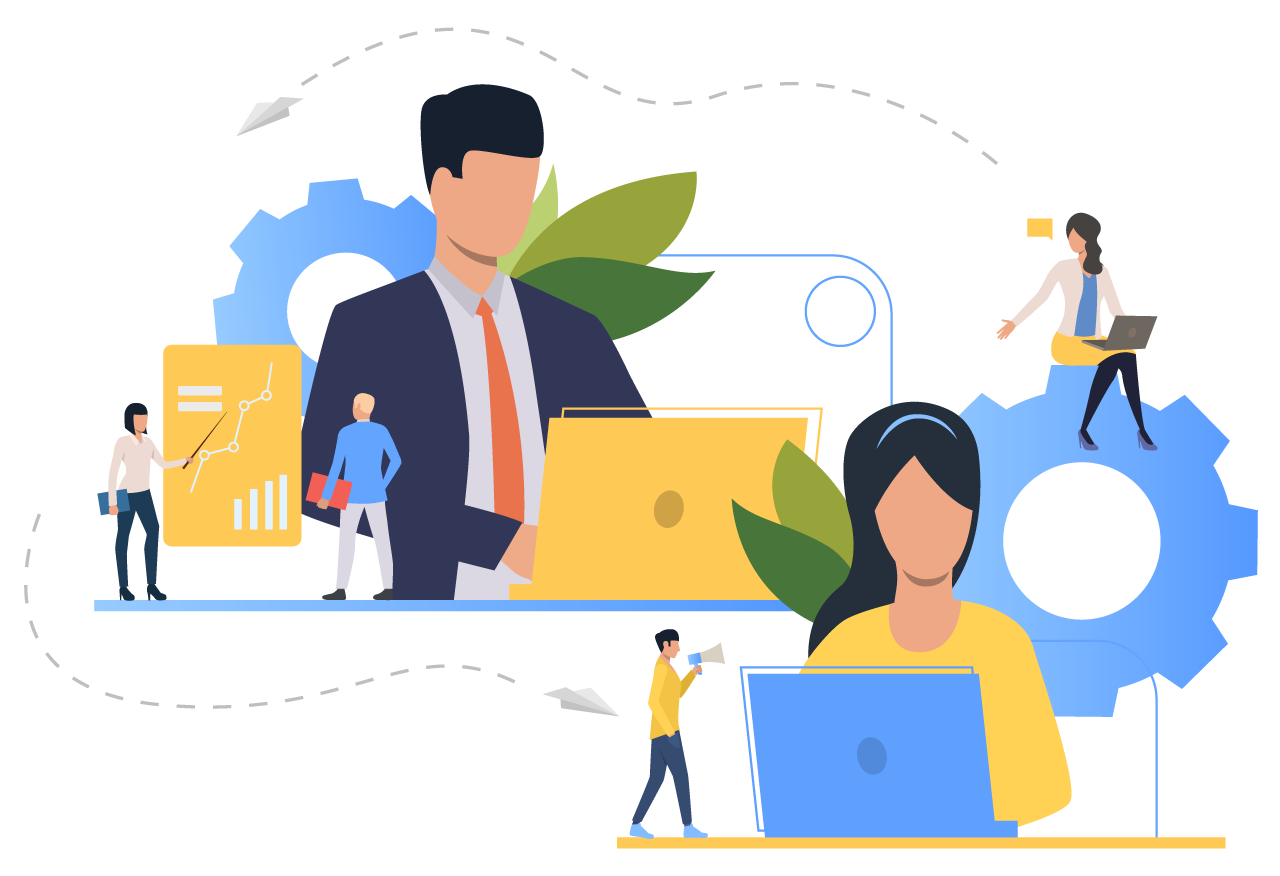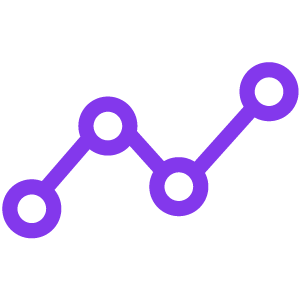 Professional Services
Every business is different. And while that means every business has different needs, they all face the reality of limited resources. To maximize your company's efficiency, consider outsourcing some of your IT responsibilities to the experts at Future D. We Take It Off Your Hands

It's always easier to juggle fewer responsibilities. That's why we created an a la carte menu of IT professional services that will best help you meet the needs of your business.

When you outsource select services to us, you can get IT off your plate and save some of the time, energy, and money that always seems to be in such short supply. First-Class Expertise,
First-Responder Dedication

If you outsource, you want the highest possible level of no-excuse. At Future D, we resolve issues with first-class expertise and first-responder dedication.

Our monitoring and support can fix most problems before they begin. But if a problem does arise, we'll take immediate action to resolve it permanently.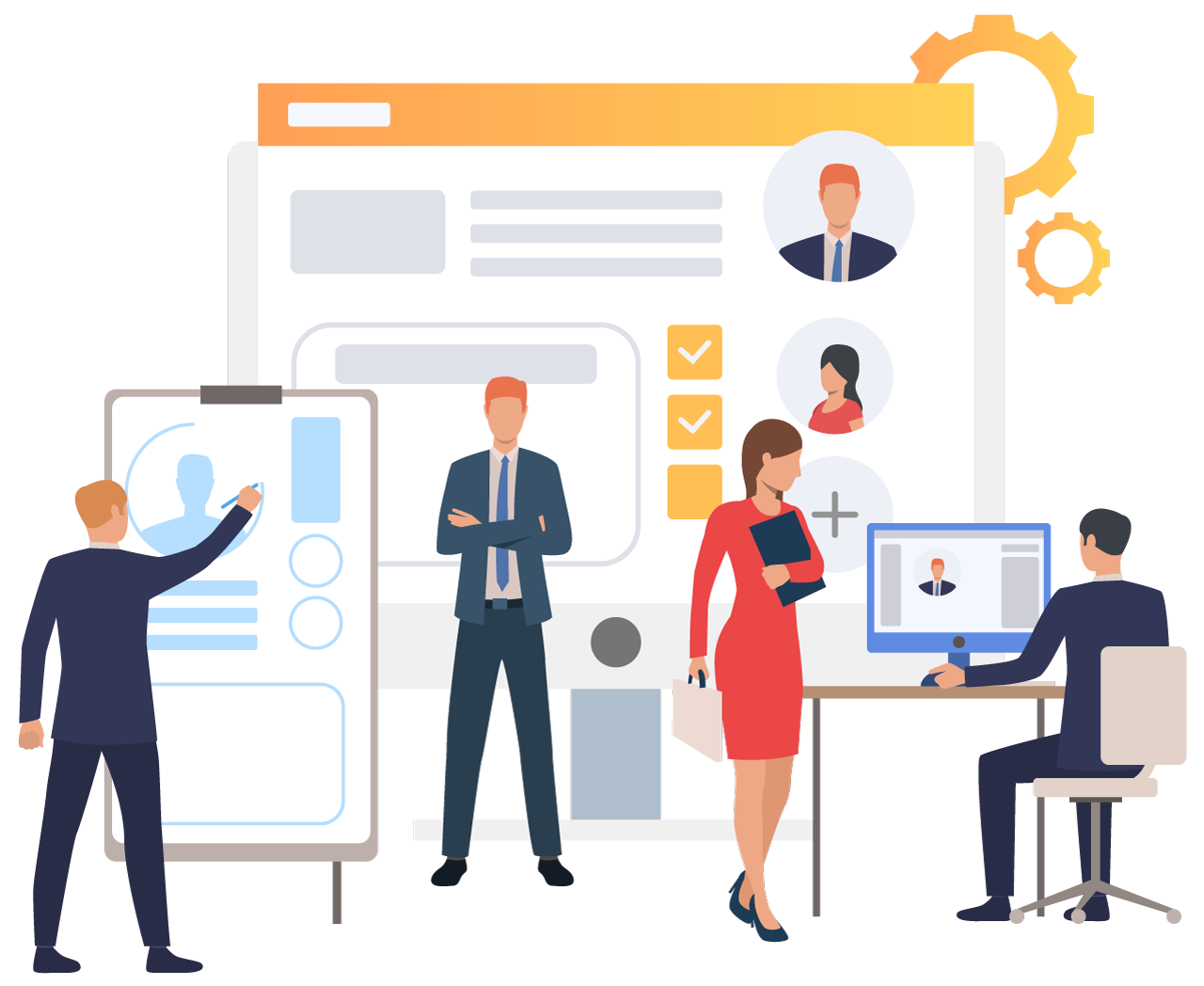 You can save money and increase your efficiency by outsourcing individual responsibilities.
Project Management and Consultancy
Application Design and Development
Systems Integration
Server and Client Computing Virtualization Solution
Servers / End-User Computing System Migration Services
Computing Infra System Relocation System