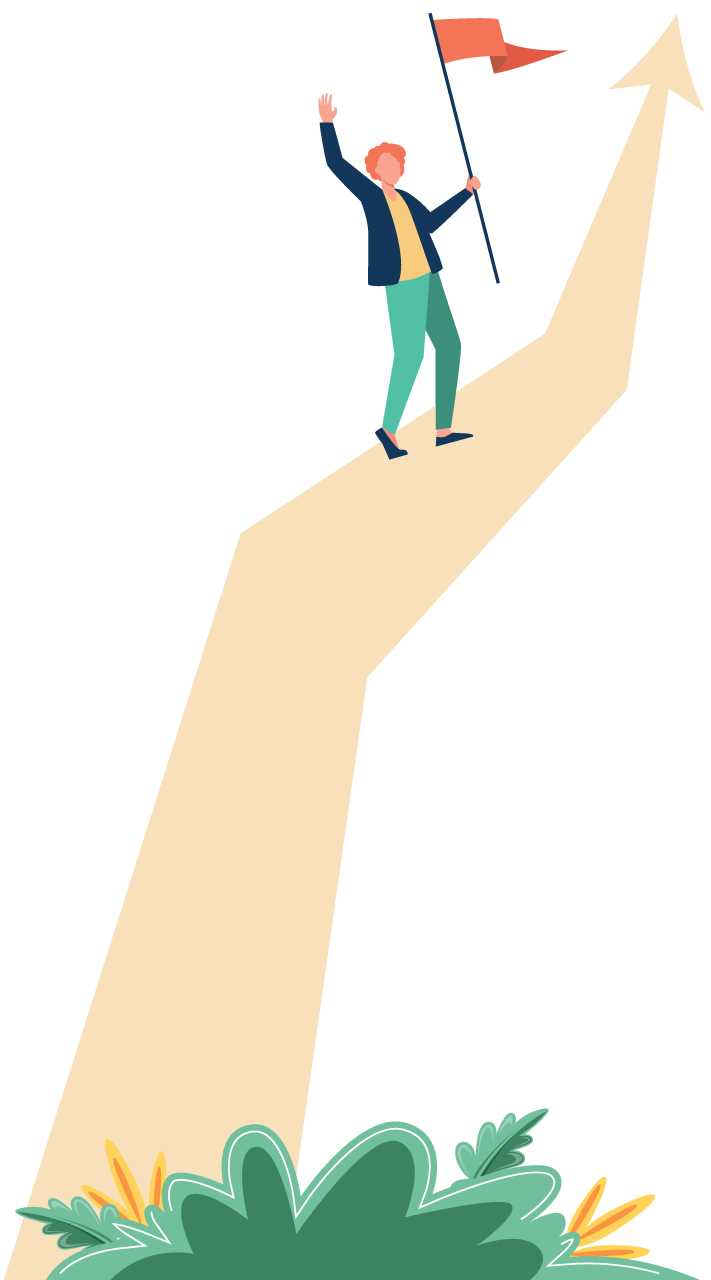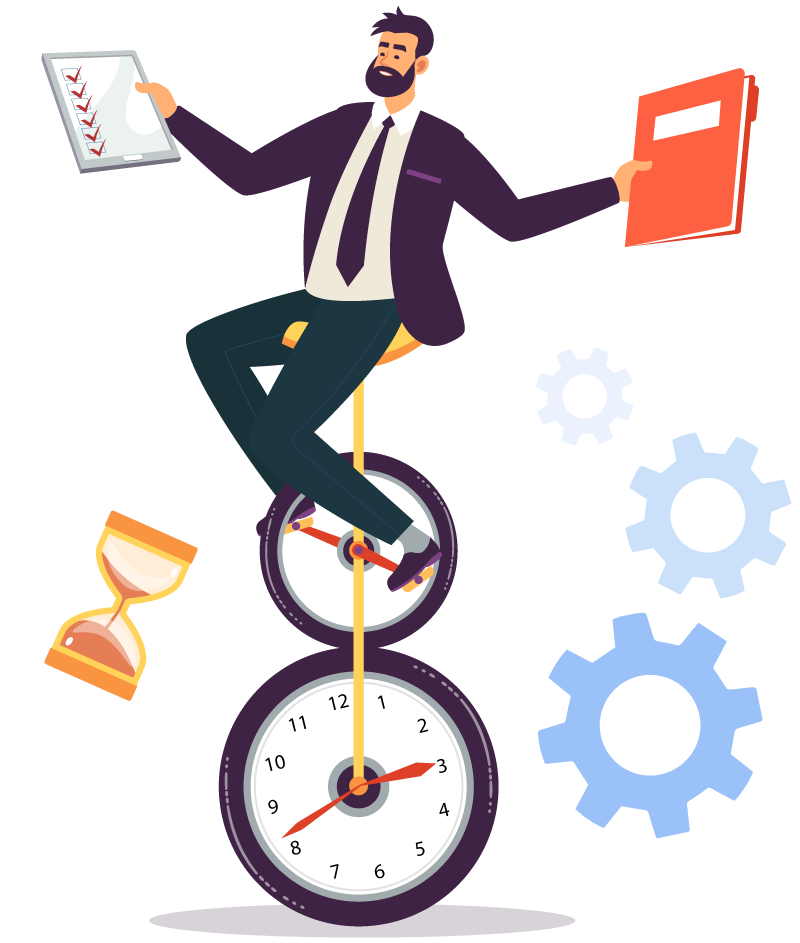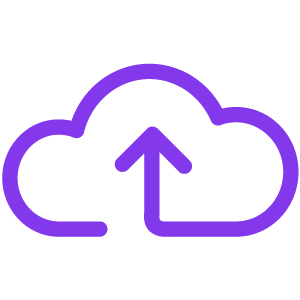 Managed Services
Future D is your most "Preferred IT Partner". With us you have the flexibility to start with the managed IT services that is important your organization, and then grow with us as your needs grow. Many business executives who are responsible for IT prefer that we take IT off of their hands. In these cases, we host their IT resources in our data centers and manage their entire IT infrastructure, including desktops, servers, networks and more.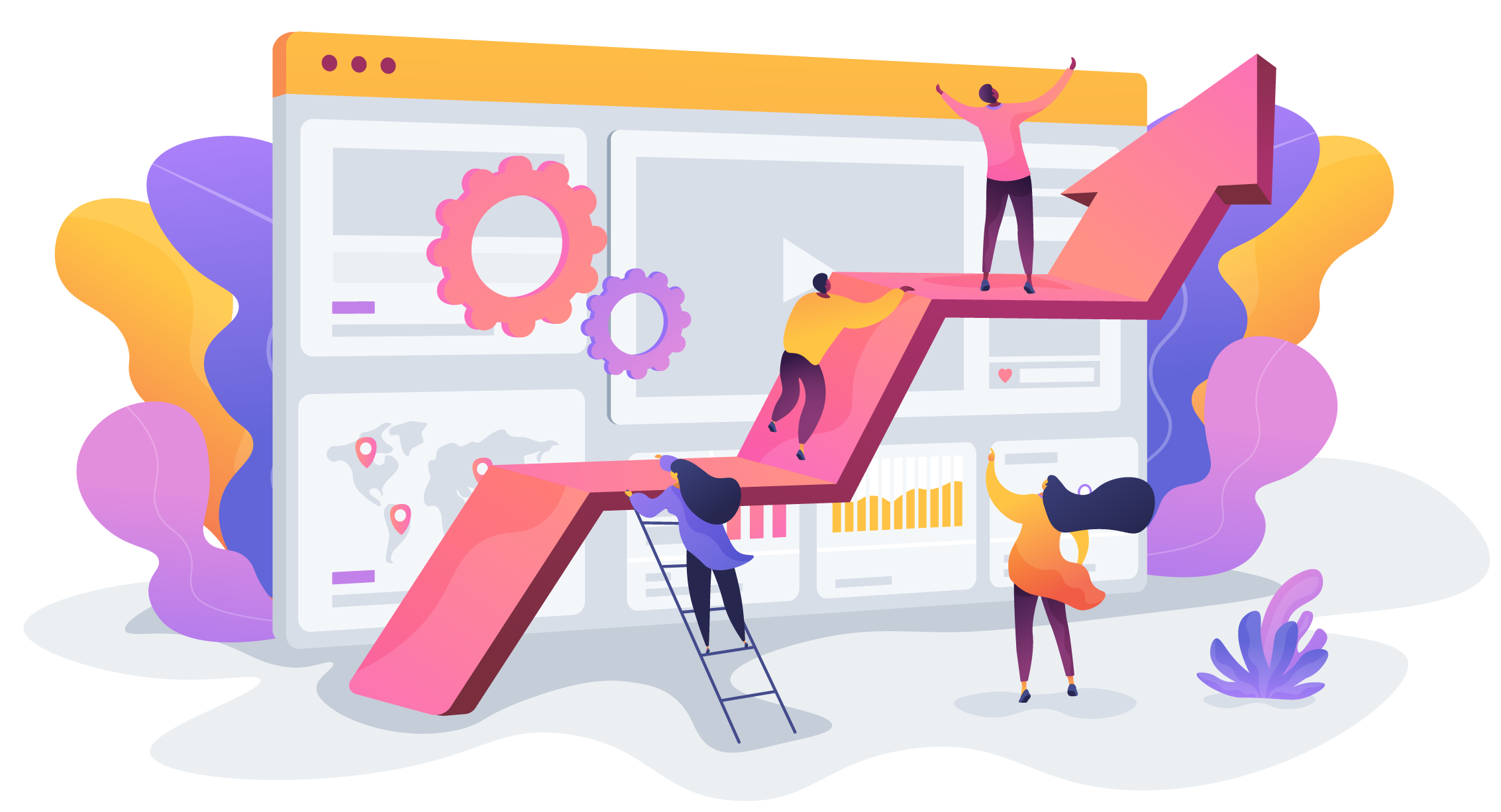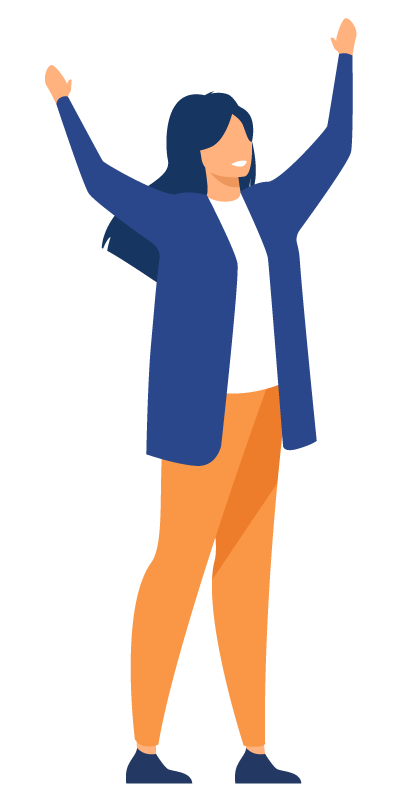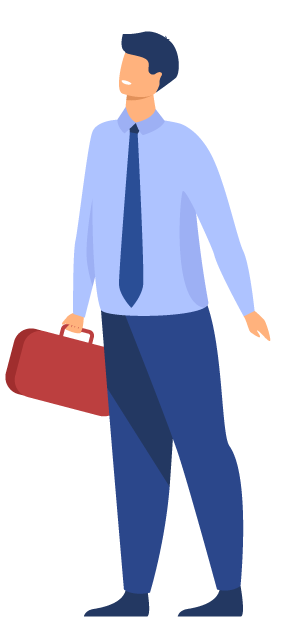 Total IT Management Services
IT management has been called the black hole of the back office. It's a drain on resources, money, and most of all, time - time you don't have. Business executives responsible for IT are looking for a qualified partner to take IT management off of their hands.
That's why Future D offers Total IT Management. With Total IT Management, we manage, maintain and support your entire IT infrastructure for one monthly fee, whether your equipment is at your location or our data centers. We also offer a hybrid approach we can host some of your servers (or other equipment) in our data centers while we manage other equipment at your location.
The Managed Services IT Solutions we offered are…
Many of the managed IT services included in Total IT Management are available a la carte. However, we are available with both of them, a la carte and set! Flexible! Disaster Recovery Private Cloud Solution Metro-e Data Centre Racking Services & Co Location